GET HEARD

On LinkedIn and Build Your Professional
🔥

REPUTATION

🔥
🔥

FOLLOWING

🔥
🔥

BUSINESS

🔥
(Starts June 27, 2023 - Enroll Now!)

*Unlike other LinkedIn courses, you don't have to do this alone.
Join up to 100 other experienced professionals—from a broad range of disciplines, sectors, and countries—to post, comment, and support one another every business day for 30 days.
IS
LEADING VOICE

RIGHT FOR YOU?
Are you tired of sharing posts that only get a few reactions?

If so, you're not alone. Unfortunately, most professionals have almost no idea how LinkedIn works, much less how to make it work for them.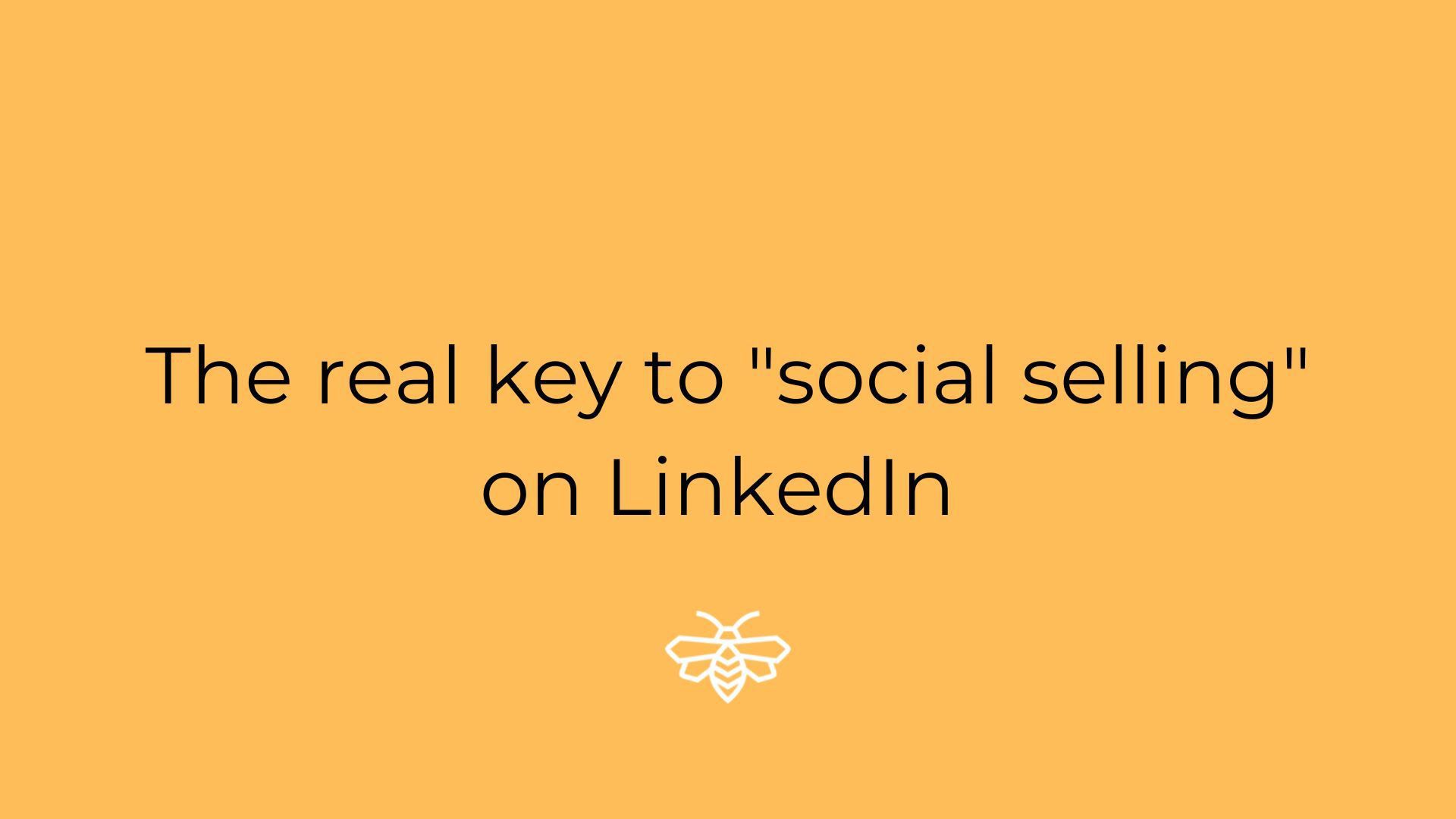 Do you suspect you're leaving money on the table with LinkedIn?

Okay, maybe it's not about money. Maybe it's new opportunities, engagement, or community you're seeking. Whatever it is, it's not happening fast enough.
Do you have 10+ years of experience in your field?



If you're like most professionals, the idea of posting regularly on LinkedIn may make you feel somewhat uncomfortable. Don't worry, that's perfectly normal.
Q:

Do you want to be a leading voice

in your field

in 2023?
It's really that simple.


Either you're satisfied where you are, or you're ready to go to the next level.
This is what started me on this LinkedIn journey.

Such a helpful program

to help me figure out this platform. Thanks for everything Sean Smith.
- Robbie Crabtree, Founder, Performative Speaking
[This program] validated some of what I knew, taught me quite a bit, and supported me early on in my own LinkedIn journey.

There is an incredible amount of great insight into how LinkedIn works

and advice for leveraging it as a creator.
- William Willis, CTO, Dragonfly Financial Technologies
Meet Your Instructor,

Sean Smith
NEW SPEAKERS
EVERY WEEK
Weekly🔥guest speakers🔥will include experts on content creation, storytelling, social selling, and more.
GET ALL THE
STRUCTURE AND SUPPORT
YOU NEED TO SUCCEED


⏰

The thing about LinkedIn is

you r

eally can't do it alone.

⏰
OUR MONEY-BACK GUARANTEE



If you decide the LEADING VOICE program is not right for you during the first week, we'll refund your payment in full.
LEADING VOICE
Program Overview
Designed to maximize success for all participants, regardless of their LinkedIn skill level, the LEADING VOICE Program provides structured doable daily lessons and exercises, practical examples, content templates, expert speakers, and additional resources.
Most importantly, by committing to posting and supporting others in the cohort daily, active members will see immediate gains in their reach, engagement, and network growth.
🗓️ WEEK ONE
CONTENT
TAP INTO YOUR EXPERIENCE
The most valuable thing any professional can share is their expertise. During the first week, we'll teach you fast and easy ways to create original content that reflects your unique knowledge and experience.
👉🏽 Plus, you'll experience which types of content work best on LinkedIn and why.
🗓️ WEEK TWO
CURATION
INCREASE YOUR ENGAGEMENT
The goal of week two is to learn how to build a truly engaged audience on LinkedIn that looks forward to and enjoys your content—including, where to find your ideal customer and the people who influence them.
👉🏽 Plus, you'll see why having more fans, supporters, connections, and followers matters.
🗓️ WEEK THREE
COMMUNITY
ESTABLISH YOUR AUTHORITY
Contrary to popular belief, not everyone needs their own online community. Learn how leading voices can leverage existing communities to attract more loyal followers, fans, and clients.
👉🏽 Plus, you'll learn the easiest way to move traffic off the platform and onto your email list.
🗓️ WEEK FOUR
COLLABORATION
BUILD RELATIONSHIPS
No matter your LinkedIn goal, you can't do it alone. Collaborating with the right people, including other leading voices and vendors in your field, can extend your reach and build trust faster.
👉🏽 Plus, you'll discover how to unlock the power of webinars, masterclasses, and events.
The Program Includes:


🐝 Daily Lessons - Delivered each morning by email, each short lesson contains learning objectives, key points, and additional resources.
🐝 Posting Sessions - Supercharge your reach by applying what you learn every day by sharing your posts with the cohort and supporting others.
🐝 Post Templates - Not sure what to post? Easy-to-use templates provide ideas and content examples you can follow.
🐝 Expert Speakers - Learn directly from other leading voices and other experts how to make your posts stand out.
🐝 1-to-1 Coaching - All participants can book a 30-minute personal coaching session with the instructor.
🐝 Group Calls - Weekly, one-hour group coaching calls where you can network with other cohort members, ask questions, and get group feedback. (optional/recorded)
ENROLLMENT OPTIONS
The Leading Voice cohort beginning on June 27, 2023, will be capped at 100 participants.
Disclaimer:
Neither
illumino.co
nor Sean Smith is affiliated with or endorsed by LinkedIn. Sean Smith is a LinkedIn user but not an employee of nor in business with LinkedIn.